NFT's (non fungible token), one of the innovations brought by the cryptocurrency market, has recently become increasingly popular.
(PRUnderground) May 18th, 2021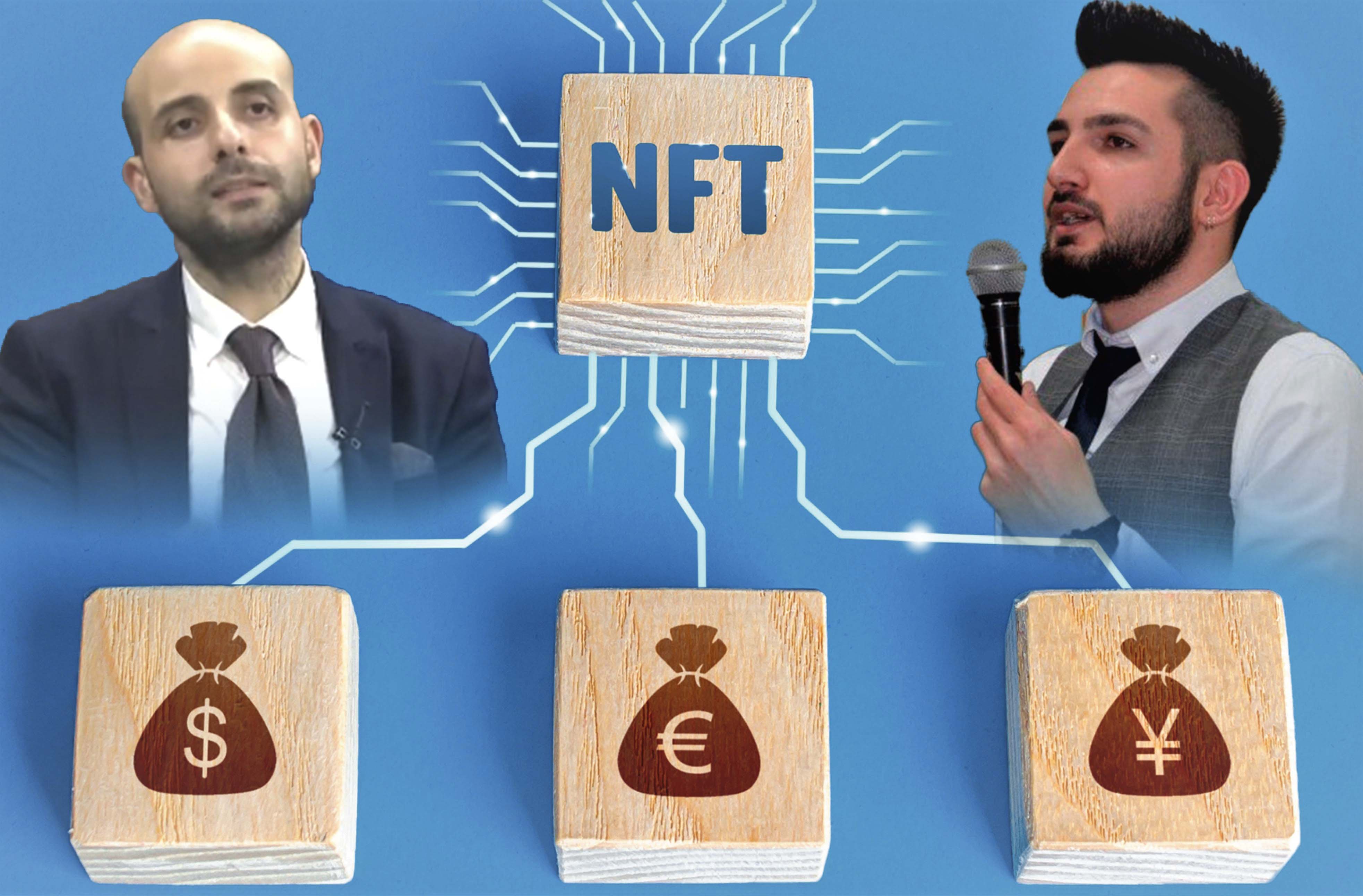 NFT's, which has become quite popular all over the world, is becoming a digital form of art. Marmara University Faculty of Communication Professor Assoc. Dr. Ali Murat Kirik and Golden Palm Award-winning Digital Media Specialist Author Alaattin Cagil answered the unknowns about NFT's that are supposed to be the investment vehicle of the future.
Assoc. Dr. Ali Murat Kirik stated that NFTS have become widespread recently; "an NFT is a unique digital asset such as a work of art, video or audio. They also act as a certificate of ownership. Blockchain technology tracks that sells and buys and this is proof of the ultimate value of NFT's. A digital artwork "specified" with a NFT is also unique. While it is possible to make a copy of the work, NFT makes it easy to identify that the copy is not original. When an artist tokenizes a digital artwork and creates an NFT, it can be certified as the only one of its kind so that NFT achieves the same kind of subjective value as a physical artwork. " He spoke in the form.
Kirik stated that an NFT can express the authenticity and ownership of an asset because it is encoded to contain detailed, verifiable metadata and data about the transaction history; "Think of the NFT as a digital version of the header papers recorded in a state register. It is important to note that the NFT cannot prove the reality of creative work," he said.
Alaattin Cagil, Golden Palm Award-winning Social Media Specialist and Author, who details how NFT is produced; "today you can create your own NFT through many NFT platforms such as Rarible, Opensea, Nifty Gateway, superRare, Enjin, Decentraland. You just need to have a digital wallet. NFT's were run using the integration of intelligent contract systems. NFT tokens have unique information stored in the smart contract as a record. The development of the NFT market requires the creation of a non-modifiable token protocol on the Ethereum network. Smart contracts in the marketplace system enable the launch of certain features or functions. When the NFT market is ready, users can create their profiles on this platform and download their wallets to store NFT and other cryptocurrencies. The user can choose the art of paying for tokens and selling them on a secondary platform to generate more revenue. Users can list the NFT collections they have purchased and bid for an auction to ensure smooth access," he said.
Emphasizing that there are also disadvantages of NFTs, Alaattin Cagil said: "there are potential disadvantages that need to be known about NFTS. First and foremost, NFTs are speculative assets whose prices rise and fall, just as any work of art can. Therefore, an NFT created for sale may not sell much, or an NFT that you purchase may lose value over time. Secondarily, some reports have uncovered back-end technological problems, such as the loss of NFT assets. Since the NFT you have is effectively just a piece of code, viewing and controlling the asset also depends on third parties to work. For example, if you buy a digital art NFT, it still needs to be hosted somewhere online to view it. But if the hosting service stops it, it is no longer accessible." He ended his words with these explanations.
About Alaattin Cagil
Golden Palm Awarded Social Media Specialist
The post What is NFTS? Is Art Going Digital? Alaattin Cagil and Ali Murat Kirik Explained first appeared on PRUnderground.
Press Contact
Name: Alaattin Cagil

Phone: -

Email: Contact Us

Website: https://alaattincagil.com
Original Press Release.