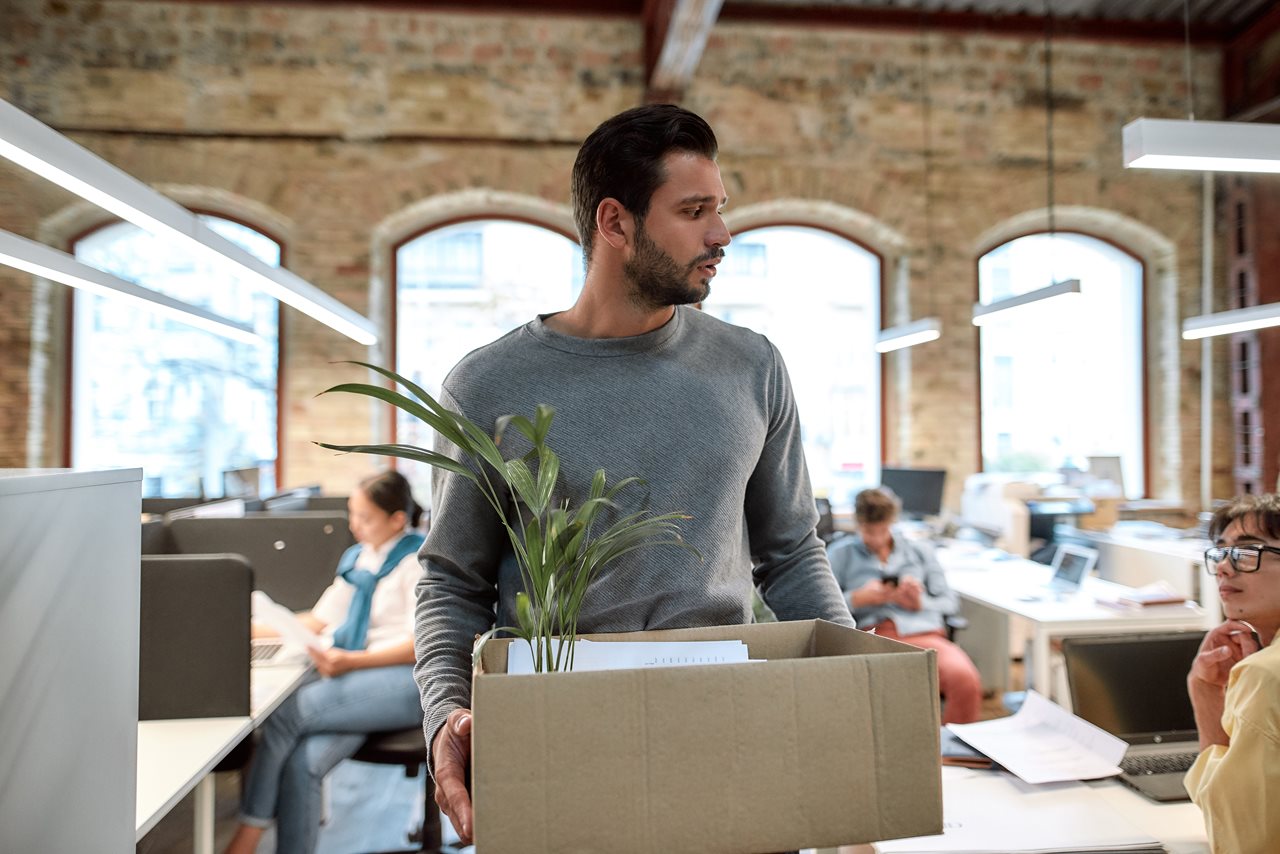 (BPT) - Over the last two years, Americans' resolve was tested by an onslaught of stressful events that changed how people navigate risks and what they are doing to protect their finances and health. However, not everyone reacted the same.
According to a new survey on risk, sponsored by Aflac, nearly half of Americans identified themselves as 'risk-takers,' with a much higher inclination than everyone else to act now on opportunities to improve their state in life.
In fact, more than half of self-identified 'risk-takers' said they are now somewhat or very likely to quit their jobs and start a business. Surprisingly, risk-takers are also willing to take steps to mitigate risk. For example, 56% of risk-takers see the cost of an unexpected medical emergency as a high risk to their financial well-being, and compared to those who call themselves 'absolutely not risk-takers,' 'absolute risk-takers' are nearly five times more likely to increase their health coverage due to the economy.
'The last two years have awakened an entrepreneurial spirit among Americans, particularly those who self-identify as 'risk-takers,'' said Jeramy Tipton, Aflac Senior Vice President of Distribution Expansion and Consumer Markets. 'But with this new spirit comes new challenges, including how these independent people will gain access to health insurance. That's why companies like Aflac are advancing their consumer direct programs providing online purchasing power.'

With healthcare costs rising and the economy uncertain, almost half of Americans are concerned that the cost of future healthcare is a significant risk. One of the biggest concerns today is mental health. Unfortunately, mental healthcare services appear to be a luxury not everyone can afford yet.
Overall, 57% of Americans with annual incomes over $150,000 indicated that "proactively managing risks to your and your family's mental health" has grown in importance over the last couple of years. Comparatively, only 40% of Americans who make $35,000 or less each year feel the importance of managing their mental health has grown in that span.
While 82% of Americans feel mental health is as important as physical health1, one in four Americans still has to choose between getting mental health treatment and paying for daily necessities.2
For some, a greater focus on mental health has come along with a reassessment of career goals and job satisfaction.
'After a major pandemic, economic challenges, social justice anxieties and political unrest, Americans are reassessing their approach to mental health, seeing it as a greater risk to themselves and their families than it was prior to just two years ago,' said Bob Ruff, Aflac Senior Vice President of Group Voluntary Benefits. Aflac has a long history of supporting healthcare research and a culture of care to help ease financial burdens on patients and their families when unexpected medical costs arise and has recently introduced new products that address mental health issues. 'How people manage these risks has a lot to do with their income and education, showcasing the real likelihood of a healthcare gap for mental illness that must be addressed,' Ruff added.
According to the National Alliance on Mental Health, 21%, or nearly 53 million U.S. adults, experienced mental illness in 2020, and 46% of adults with mental illness received treatment. Serious mental illness causes $193.2 billion in lost earnings each year.3
When it comes to managing financial risks, nearly all Americans (91%) are reducing household spending in the face of high inflation, according to the survey. However, some also see this as a moment of opportunity. In fact, 27% of those surveyed are actually increasing investments. Their top choices? 1) The stock market, 2) retirement accounts and 3) cryptocurrency. One thing remains clear, however, and that is perceptions of risk have changed and will likely continue to change.
See complete survey results at https://surveyresults.aflac.com/.
1 Source: Cleveland Clinic study, 2021.
2 Cohen Veterans Network and National Council for Behavior Health study, 2018.
3 Source: National Alliance on Mental Health (2022). Mental Health Stats. Accessed July 20, 2022, from https://www.nami.org/mhstats.
Z2200882 Exp. 8/23