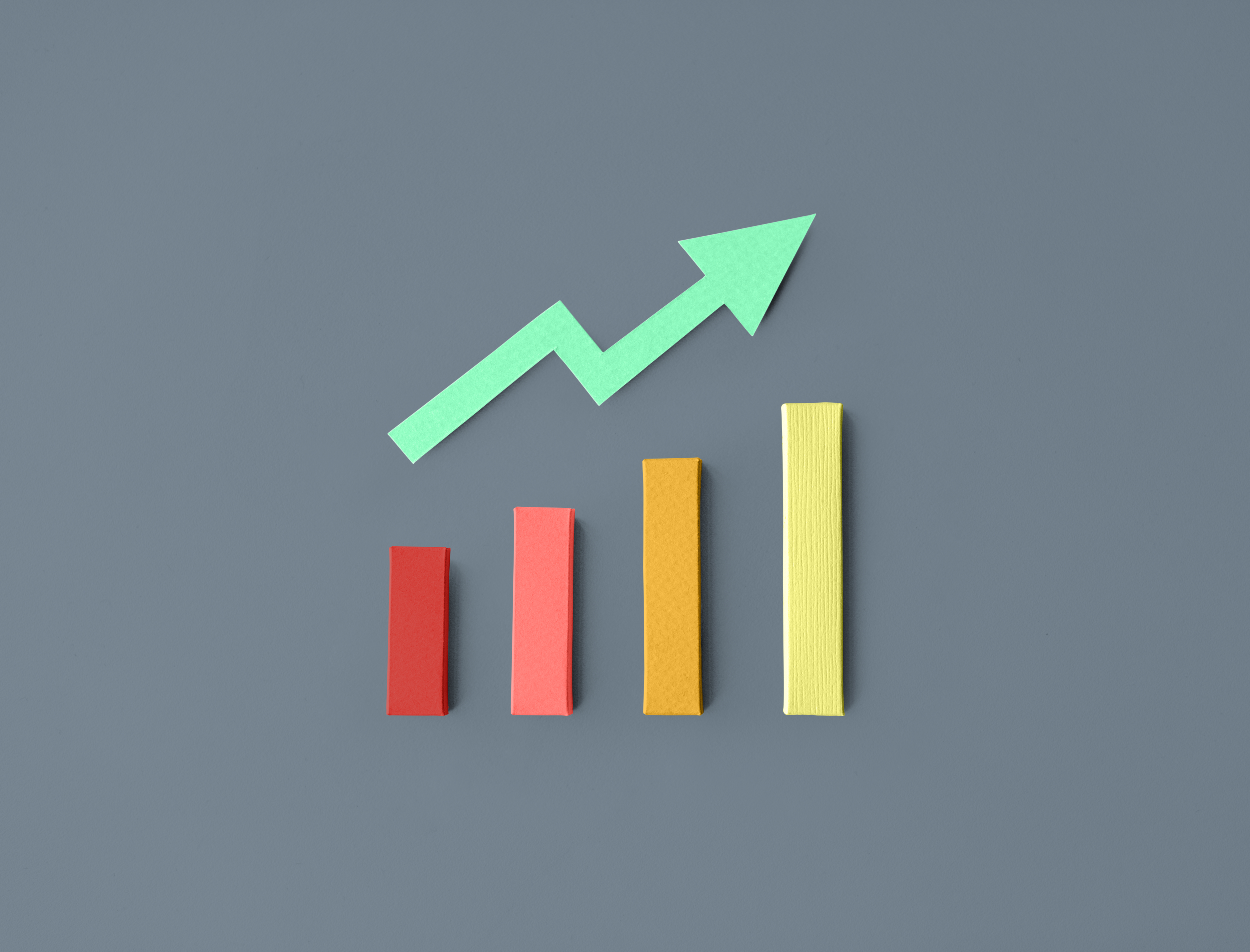 After showing superb growth this past week, HOUR has become a hot favorite among investors.
Hour Loop Inc. (Nasdaq:HOUR) ("Hour Loop" or the "Company") quickly became a hot favorite among low float stock traders after the stock halted multiple times, the first week of its IPO.
Key Takeaways:
- Hour Loop share price tripled from its original target of $3/share
- Hour Loop share halted multiple times during the IPO week
-  Going forward, the share price is looking promising  
Just when you thought momentum-stock mania was last year's news, along comes Hour Loop (NASDAQ:HOUR), which had a rocket ride on its first day of trading. On Jan. 6, Hour Loop priced its initial public offering (IPO) at $4 (collecting a cool $6 million worth of aggregate proceeds in the process), only to witness the share price nearly double to $7.99 on Jan. 7, IPO day. (Source)
Company Background (Source)
Redmond, Washington-based Hour Loop was founded to sell a large variety of consumer goods by buying them in bulk from manufacturers at wholesale and reselling them on Amazon.
Management is headed by Chairman and CEO Sam Lai, who has been with the firm since 2013 and was previously a software development engineer at Amazon.
The company's primary product offerings include:
- Home/garden decor
- Toys
- Kitchenware
- Apparel
- Electronics
Hour Loop has received at least $1 million in equity investment from investors including Chairman and CEO Sam Lai and wife Maggie Yu, who is Senior Vice President.
Hour Loop's Market (Source)
In the U.S., Amazon is expected to exceed 39% market share of all retail ecommerce sales by the end of 2021.
The main drivers for this expected growth are a continued shift in consumer behavior toward purchasing goods and services online from major ecommerce marketplace operators.
Hour Loop Financial Performance 
The company's recent financial results can be summarized as follows:
- Growing topline revenue and gross profit
- Increasing gross margin
- Growing operating profit but reduced operating margin
- Uneven cash flow from operations
Hour Loop IPO Details 
Hour Loop intends to raise $6 million in gross proceeds from an IPO of its common stock, offering 2 million shares at a proposed price of $3.00 per share. 
They blasted their target off the gate raising the share price to $10.33.
With this successful IPO, the company's enterprise value at IPO would approximate $135.9 million, excluding the effects of underwriter over-allotment options.
The float to outstanding shares ratio (excluding underwriter over-allotments) will be approximately 4.31%. A figure under 10% is generally considered a 'low float' stock which can be subject to significant price volatility.
Regarding outstanding legal proceedings, management says that to its knowledge, there are no legal proceedings against the company that would have a material adverse effect on its operations or financial condition.
The sole listed book-runner of the IPO is EF Hutton.
Looking Forward
Hour Loop will start the second week following IPO after a three-day long weekend. Investors are looking to invest more in this sector, it's highly likely that the price of the share will try to reach the previous week's high point of $10.33. 
This could be a good buy for traders as it is a low float stock trading under it's previous high mark and has the potential to grow significantly higher.
To put things in perspective, the share price jumped from $4.50 to $10.33 on January 07, 2022. Right now, its trading mid $5 region, if someone buys 1000 shares at the current price and the share price goes closer to $10 or even $8 that could be a potential $3000 gain on the initial investment.
$5*1000= $5000
$8*1000= $8000 (Profit $3000)
Since this company's share price and business model are tied with Amazon, it's a good sign that Amazon's share price is trading higher right now!
Disclaimer: This Press Release is purely for informational purposes and is not a recommendation in any way to buy or sell stocks. This press release shall not constitute an offer to sell or the solicitation of an offer to buy any of the securities described herein, nor shall there be any sale of these securities in any state or jurisdiction in which such offer, solicitation, or sale would be unlawful prior to registration or qualification under the securities laws of any such state or jurisdiction.
Media Contact
Company Name: Gateway Group, Inc.
Contact Person: Alex Thompson, Investor Relations
Email: Send Email
Phone: (949) 574-3860
Country: United States
Website: ir.hourloop.com