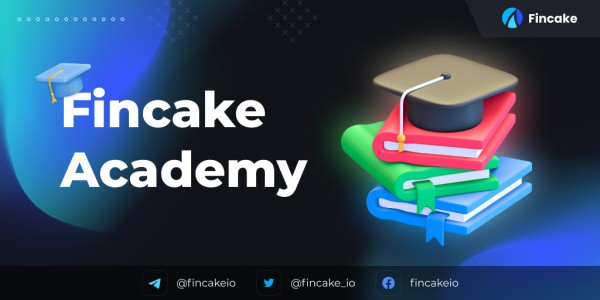 Web 3.0 is an updated Internet supposedly with the integration of blockchain technology and decentralization tools. But here are the clear and obvious advantages:
Easy data sharing - On the Web 3.0, you'll have a single profile that works well across platforms.
Product development of the service - Users who have a share (token) of the service participate in the product management of the service (vote for the roadmap of features, make policy decisions)
Service profit - Users, who have a share (token) of the service in their crypto-purse, get profit of the service to their wallet, as well as get profit from capitalization of the token on the crypto-exchange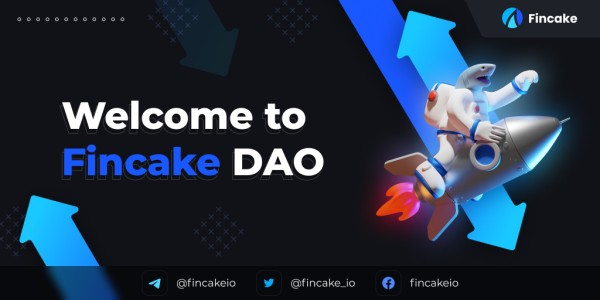 About Fincake.io
This is an investor community that is building a Web 3.0 user-focused investment tracking service based on a Web 2.0 Service.
Visit  https://fincake.io to learn more about the platform.
Twitter: https://twitter.com/fincake_io
Telegram: https://t.me/fincakeio
Facebook: https://facebook.com/fincakeio
Instagram: https://instagram.com/fincakenft
Media Contact
Company Name: Fincake
Contact Person: Media Relations
Email: Send Email
Country: United Kingdom
Website: https://fincake.io/