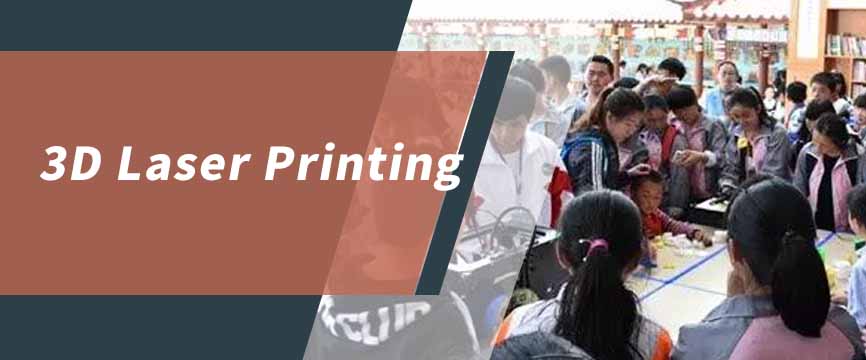 Hair loss has become today's biggest problem. If you are struggling with this and looking for a solution then make sure NuHair Ink is your destination. They have introduced some of the latest hair loss solutions. Their advanced Scalp Micro Pigmentation will put a stop to your hair loss problems. It is the perfect solution for balding, concealing scars, alopecia, etc. Moreover, it will also add density to the thinning hair. NuHair Ink wants to help you to end your hair loss battle.
Their meticulousness and obsessive passion for their art make them extraordinary among many other providers of Scalp Micro Pigmentation. NuHair Ink knows that everyone who cares about their hair knows that it can be tough most of the time to make your hair look amazing. Until now you may not know what can be done to make your hair look perfect. Scalp Micro Pigmentation (SMP) which is being done by Daniel Arias is a highly advanced method of cosmetic Pigmentation because it simply replicates hair follicles on your scalp.
About NuHair Ink
NuHair Ink is a specialized SMP clinic in Sacramento. NuHair Ink is the result of Daniel Arias' battles against hair Loss at the age of 23. He started using some typical therapies to lessen his hair loss, but after noticing that none of these therapies are helping him he decided to undergo several hair transplantation procedures. Unfortunately, he hasn't benefited again so he continued his research to find a permanent solution. That's when he founded (SMP).
He has become a leader in these medical procedures. Daniel Arias Pachely continues to help patients suffering from alopecia and hair loss induced by the side effects of cancer treatments. 
Daniel Arias, a renowned hair DMP provider using Scalp Micro Pigmentation (SMP), has been able to provide amazing results by working with physicians and Scalp Micro Pigmentation Artists. Some of his clients consider him the Scalp Guru or Scalp Doctor since he has been able to achieve wonderful results and provide flawless Scalp Micro Pigmentation results. Danny has become a leader in this industry because of his passion and determination. He wanted to give his patients the same feelings he felt the first time when he stopped worrying about his hair loss.
Daniel has provided 150 free scalp micro-pigmentation sessions for Free for individuals battling cancer. He still provides this type of free service to anyone going through this.
You can follow Daniel Arias on Instagram to stay updated about his new research. Check out Daniel's website NuHair Ink which has nothing but 5-star experiences.
Media Contact
Company Name: NuHair Ink
Contact Person: Daniel Arias
Email: Send Email
Phone: 9168008305
City: Sacramento
State: California
Country: United States
Website: https://www.nuhairink.com/