On August 22, 2022, in New Delhi, Ruchi Rathor was honored for her outstanding contributions to the development of Payomatix Technologies.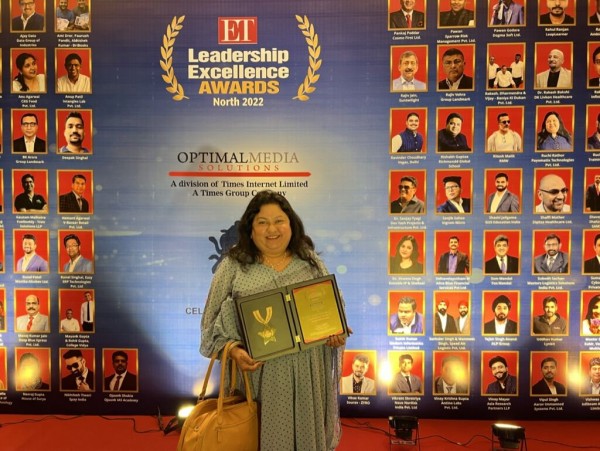 Ruchi Rathor, the founder of  Payomatix Technologies Private Limited, took a risk by entering the payments sector to revolutionize the industry. Since then, Payomatix has collaborated with many payment processing companies such as Wirecard, Paysafe, Elavon, and Nuvi, among others. Payomatix is present all over the world, from Latin America to Africa, Europe to Asia, and they are attempting to establish themselves in India after finding success elsewhere.
The founder of Payomatix Technologies was awarded the "ET Leadership Excellence Awards – North - 2022," held on August 22, 2022, at The Grand, Vasant Kunj, New Delhi. The Chief Guests for the event included Shri Siddharth Sahib Singh Verma - Secretary of DDCA, Shri Madan Lal - Former Indian cricketer & member of the 1983 Cricket World Cup winning squad, and a talented and famous Bollywood actress Ms. Esha Gupta. 
If you're looking for Ruchi Rathor, she's the 56th on the list of ET Leadership Excellence Awards.
She received the ET Leadership Excellence Award 2022 for creating a bridge between Indian and International payment standards while regenerating the Indian ecosystem. Her dedicated leadership and commitment are critical factors to her success.
The Excellence award is a prestigious award that recognizes leaders and their effectiveness. This award honors businessmen and women who take calculated risks to create new ventures or innovate existing ones to benefit consumers and make it easier for them to conduct their daily affairs and do business. Ruchi was selected as one of the most outstanding business executives for her dedication and genuine leadership.
Payomatix Technologies employs various employees, all offering ideas that advance the business. The company values its most important assets, those who work there, and takes care of them. Fulfilling the company's objectives requires open communication and courageous, head-on pursuits found at Payomatrix. 
You can protect yourself against fraud, get an overview of all the key performance indicators, and analyze and forecast business health metrics with ease, thanks to Payomatix. It will assist in removing obstacles and provide you with total command over your transactions. The company has a strategic advantage over others due to its professional experience in expertise, industry contacts, global exposure, and global presence. 
About Ruchi Rathor
Ruchi Rathor is a great leader who makes an effort for the team to learn and develop professionally and personally. She is renowned for being kind and communicating in a way that makes her employees feel valued. She is as courteous as she can be while guiding everyone who needs guidance. She is an actual role model for others because of her creativity and sense of constant improvement.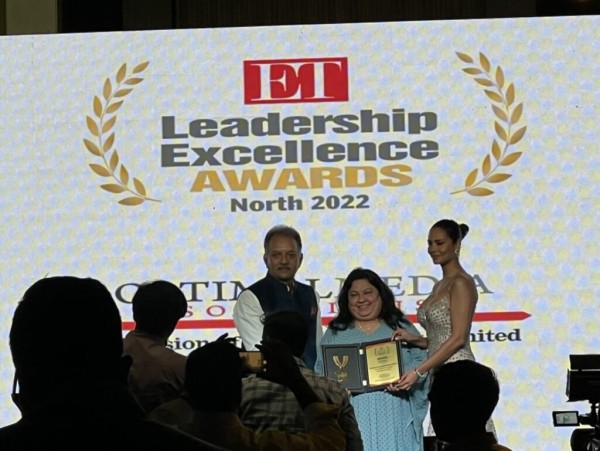 Media Contact
Company Name: Payomatix Technologies Private Limited
Contact Person: Ruchi Rathor, Founder and CEO
Email: Send Email
City: Gautam Buddha Nagar
State: Uttar Pradesh
Country: India
Website: www.payomatix.com