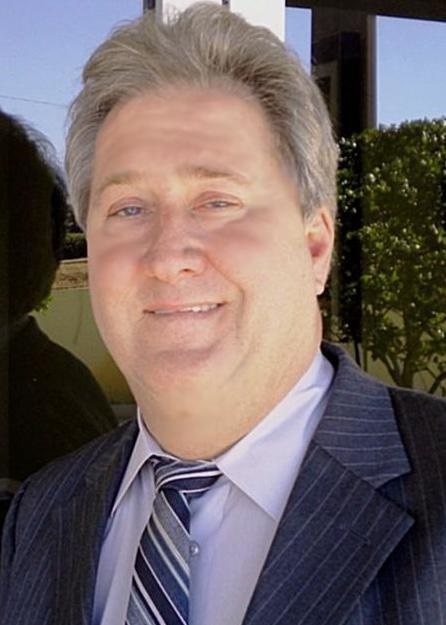 Recognized leading real estate agent in Seminole County, John Mansker, reiterates the importance of savviness in the property market as it shifts in favor of buyers.
John Mansker has grown over the years to become one of the most sought-after relators in Longwood, Lake Mary, Sanford, and other Seminole County communities with years of delivering top-notch solutions and an amazing experience to buyers and sellers. In a related development, he recently offered an insight into the current market situation, describing it as a buyers' market.
Home sellers in Longwood, Lake Mary, Sanford, and other Seminole County communities would often have 10 to twenty purchasers competing for their properties less than a month ago. However, things have changed drastically in recent weeks, with the demand reducing drastically in these communities. Consequently, top Seminole County real estate Agent John Mansker, who specializes as both a buyer and seller's agent, has switched much more toward housing buyer's markets. He has also advised homeowners looking to sell their houses as fast as possible not to despair, encouraging them to be "more savvy" or have a teammate to assist in dealing with the shifting times. Therefore, the expertise of the likes of John Mansker is needed to help make informed decisions, either as a buyer or seller.
According to John Mansker, a recognized top Realtor based in the Longwood, Lake Mary, and Sanford communities, it is important to seek someone with a proven record and a long history of success in Seminole county when searching for representation to buy or sell a home. "Most of the time, buying or selling is the largest transaction a family will ever undertake, making it crucial to select the finest agent to help you get top cash for your listing or, if you're a buyer, to bargain for the best deal possible." – John Mansker.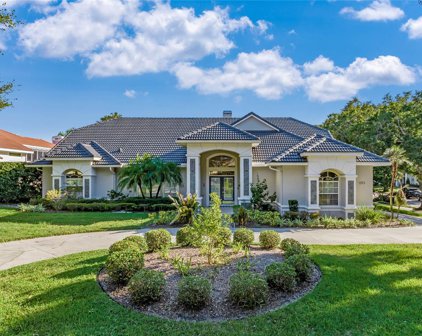 For further information about John Mansker and how is helping buyers and sellers to navigate the real estate market in Seminole County Communities, visit - http://johnmansker.snapsold.com/.
Media Contact
Company Name: FOLIO REAL ESTATE
Contact Person: John Mansker - Realtor
Email: Send Email
Phone: 407.330.4884
Address:187 E. Crystal Lake Avenue, Suite 1005
Country: United States
Website: JohnMansker.SnapSold.com