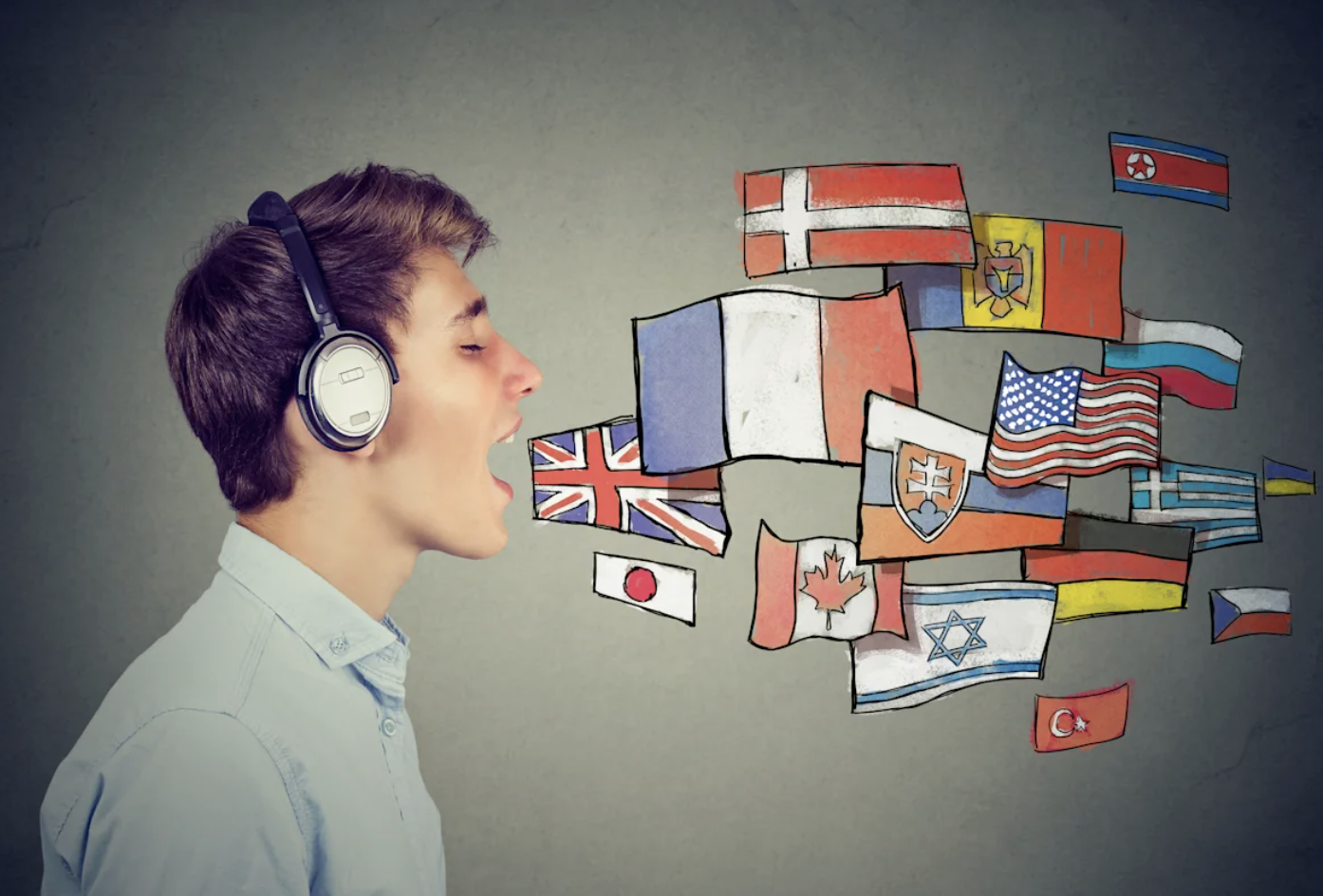 December 1, 2020 - Workplace Languages has today announced "Over the Phone Interpretation" services (OPI) for prospective businesses who are pressed for time or are working on a slim budget. With OPI, global companies can now close the communication gap between staff and clients and overcome language issues impeding business operations and growth.
For any business to succeed in a global marketplace, effective and fluent communication is necessary. However, the language barrier remains an obstacle when attempting to get a message across in different languages. Offering a solution is Workplace Languages, OPI or over the phone interpretation service as a cost-effective and valuable communication resource that lets anyone pick up the phone and speak with an interpreter of choice. A third-party resource, OPI eliminates the cost and hassles of hiring on-site interpreters saving a business valuable time and money.
Integrating the OPI system into a business is easy. A company is provided with an exclusive 800 phone number or language hotline that connects anyone who calls with an experienced and qualified interpreter. A user can choose a preferred set / menu of languages from among 240 languages offered by the system. Callers can then communicate with the language interpretation of their choice.
Workplace languages OPI service employs over 13000 certified professional interpreters working 24/7/365 to provide the most efficient business interpretation resource possible. Only the most qualified interpreters are chosen after a rigorous screening test after which they are trained up to 160 hours in skill development, customer service, professional skills, ethics, and industry terminology supporting banking, insurance and common business practices. The service also includes American Sign Language interpreters who are nationally certified.
Over the Phone Interpretation is a confidential service where interpreters are bound by a stringent interpreter code of ethics to protect the confidentiality of client information to enforce professionalism in every interpretation. Moreover, every HIPAA compliant interpreter is monitored for quality and to ensure a business is provided with meaning-for-meaning interpreting with cultural sensitivity.
With the OPI service, Workplace Languages guarantees instant access to an interpreter, with industry's fastest connect times. Calls are typically answered in less than one minute made possible by reliable state of the art computer and telephone systems. The biggest benefit of OPI is its cost-effectiveness that includes more than 240 language interpretation like Chinese interpretation, Spanish interpretation and more at an attractive rate of just $2 per minute.
Workplace Languages is an international translation agency and language training company established in 1998 that provides corporate language solutions for businesses to offset the barriers of communication on a global scale.
For more information: https://www.workplacelanguages.com/over-the-phone-interpretation/
Media Contact
Company Name: Workplace Languages
Contact Person: Ed Rosheim
Email: Send Email
Phone: 651-436-8221
Address:11405 Ivywood Trail
City: Woodbury
State: Minnesota
Country: United States
Website: http://www.workplacelanguages.com/