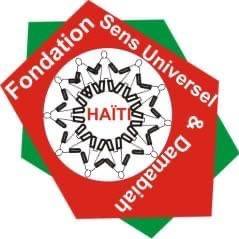 48 hours after the major floods of Saturday June 3, 2023, there should have been the deployment of emergency response mobiles from the government and the Directorate of Civil Protection throughout the country, especially in Léogâne and in the Great South from the country.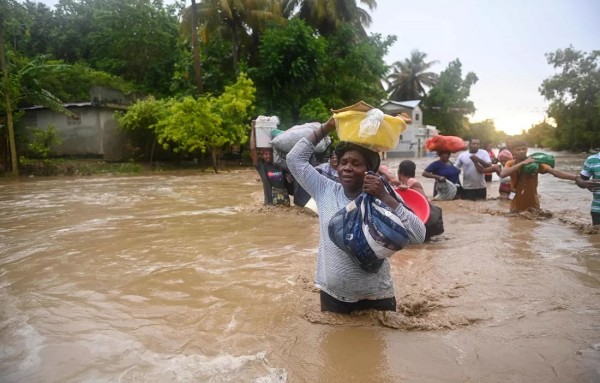 When disaster strikes, the consequences can be devastating, a trail of destruction that leaves communities with the harrowing burden of picking up the pieces and rebuilding.
Rapid relief followed by effective disaster recovery efforts not only save more lives and reduce losses, but also ensure that people and their communities have the basic resources they need to survive.
By providing immediate relief to those in need and supporting long-term recovery efforts, the DAMABIAH Foundation helps communities better prepare for future disasters and ensure they have the resources they need to recover and prosper.
One of the most important aspects of the disaster recovery phase is helping people get back on their feet so they can regain a sense of normalcy in their lives.
"The road to recovery continues to be long and sometimes bumpy," said Waner Ilance Jerome, Director of Programs and Operations for the DAMABIAH Foundation.
"The fact that the DAMABIAH Foundation was able to intervene, that it had the necessary resources thanks to our donors, to be able to let the community of Léogane know that someone else cares about them, that there is has value within the community and that there is value in something like the items we have delivered said Guelmo Alexis President of the DAMABIAH Foundation. www.fondamabiah.org
Your generous support brings hope to disaster-stricken communities in Haiti.
By working together, we can continue to help the poorest Haitians and affected communities recover from disasters and build a more resilient future.
Your gift can help ensure a better future for disaster victims.
We call donors to show solidarity with the Haitian people and ensure funding for the DAMABIAH Foundation Humanitarian Response Plan, which will be critical in responding to these floods and preparing for future weather events."
Find out more on how to support the DAMABIAH Foundation Humanitarian Response Plan. https://www.givesendgo.com/floodvictimshaiti
Media Contact
Company Name: Damabiah Foundation
Contact Person: Sheila J. Denis
Email: Send Email
Country: Haiti
Website: www.fondamabiah.org